Who We Are and What We Do
The Block Foundation is a small family foundation established in 2001 to honor the memories of Harris & Frances Block and their daughter Carol Block Maurer. The foundation prioritizes the following areas:
I. HUMAN RIGHTS:
Issues pertaining to immigrants and refugees
Reproductive rights, especially:
1. Access to birth control
2. Reducing unplanned pregnancies
3. Access to abortion
II. ENVIRONMENTAL PROTECTION & JUSTICE:
Local, grassroots organizing regarding climate change
Environmental education opportunities, especially for children
Efforts to work with underserved communities being disproportionately affected by environmental issues, such as the impacts of pipelines, flooding, and coal ash, that address root causes
Protection of the forest ecosystem, specifically:
1. Responsible outdoor recreation, and,
2. Responsible harvesting and use of forest ecosystems
III. FOOD ACCESS, with a special focus in Appalachia and Colorado:
Nutrition and cooking education
Farm to School programs, connecting public schools to local agriculture
Gleaning
Farming education for children and youth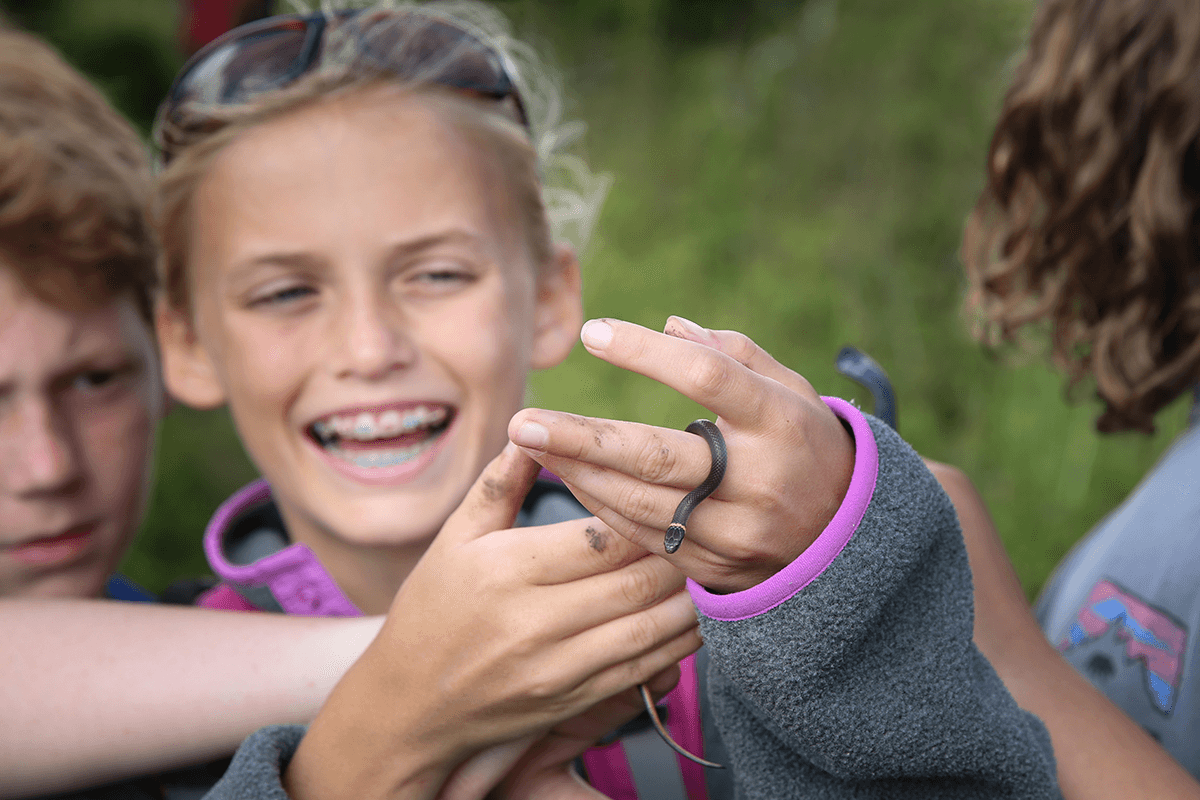 Mission
The Harris and Frances Block Foundation seeks equitable solutions to social and environmental problems, working with small and emerging organizations to improve our communities and impact the world.
Values
The Harris and Frances Block Foundation holds as values:
Community: Where change begins and grows to scale.
Justice:

 

Both social and environmental.
Equality:

 

Aspiring towards a society that honors the potential of all humans.
Access:

 

Equitable access to systems, resources, and opportunities.
Sustainability:

 

Both social and environmental.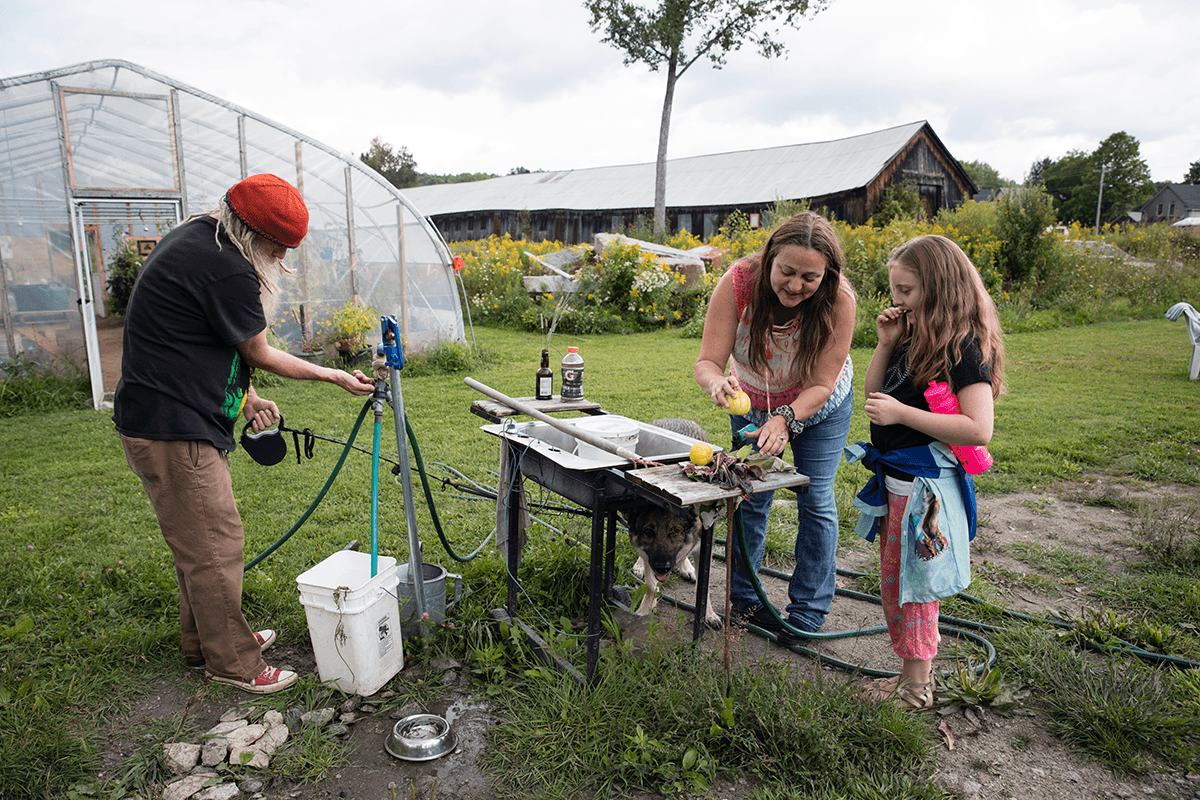 Vision
The Harris and Frances Block Foundation holds a vision for interconnected communities based in diversity, mutual respect, and sustainability.
What We Fund
The Block Foundation supports small grassroots not-for-profit organizations with grants that work to foster just and sustainable communities.
Grants range from a few hundred dollars to $25,000.00
Highest priority is given to projects in the geographical locations of the trustees:

Vermont,
North Carolina, Virginia, West Virginia, and
Colorado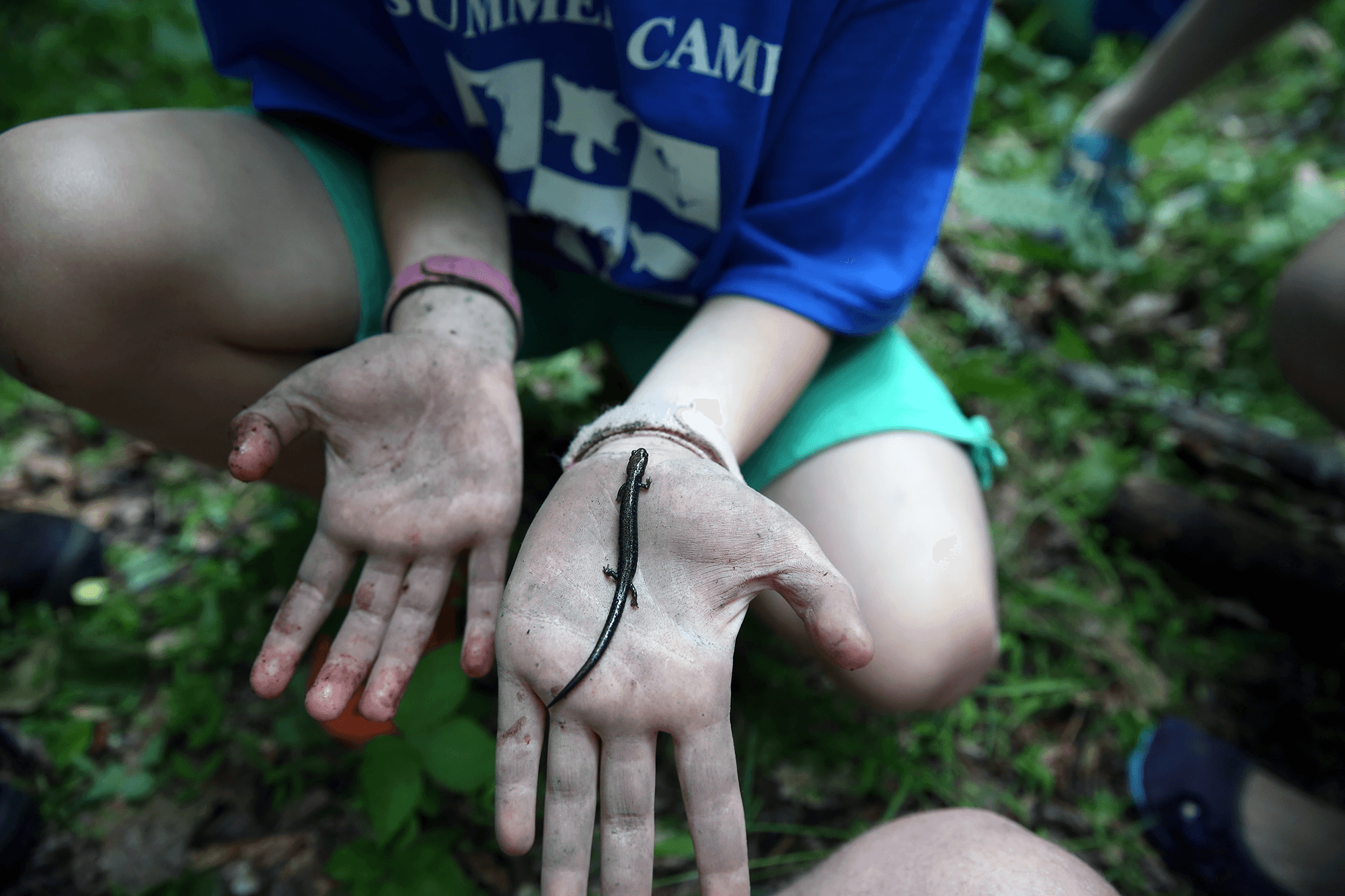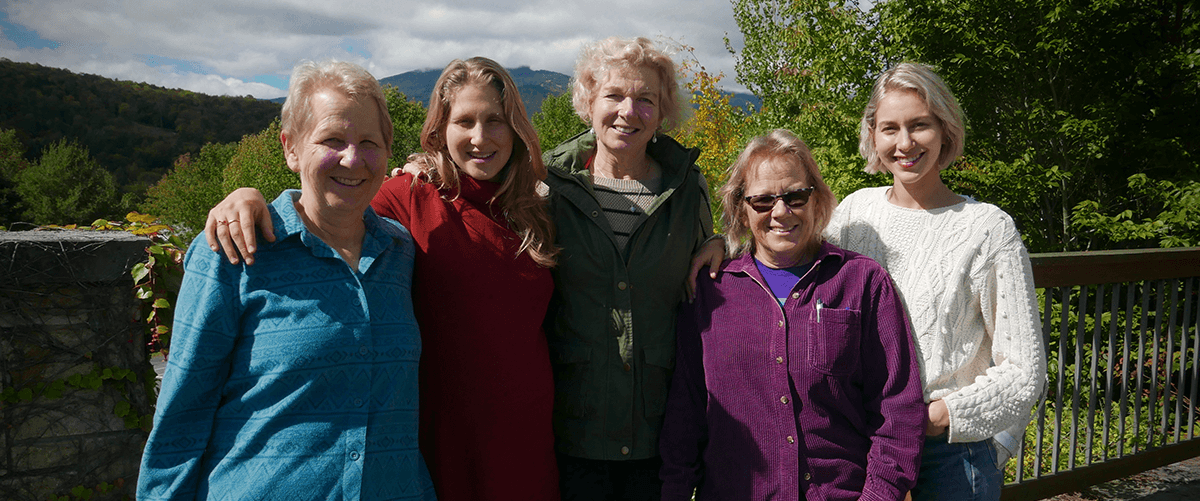 Apply For Funding
The first step in applying to the foundation is submitting a short letter of inquiry. We review letters on a continual basis; those that do not fall within our priority areas are immediately declined. Projects that fit within the foundation's priority areas will then be asked to prepare a full proposal for consideration by the foundation's Board of Trustees.
Limitations on Grantmaking:
Grants will only be awarded to non-profit, tax-exempt organizations or groups that work through a tax-exempt organization
Funds will not be provided for legislative lobbying or to influence public elections
The foundation will not consider requests for endowments, land acquisition, capital construction, deficit financing, or scholarships