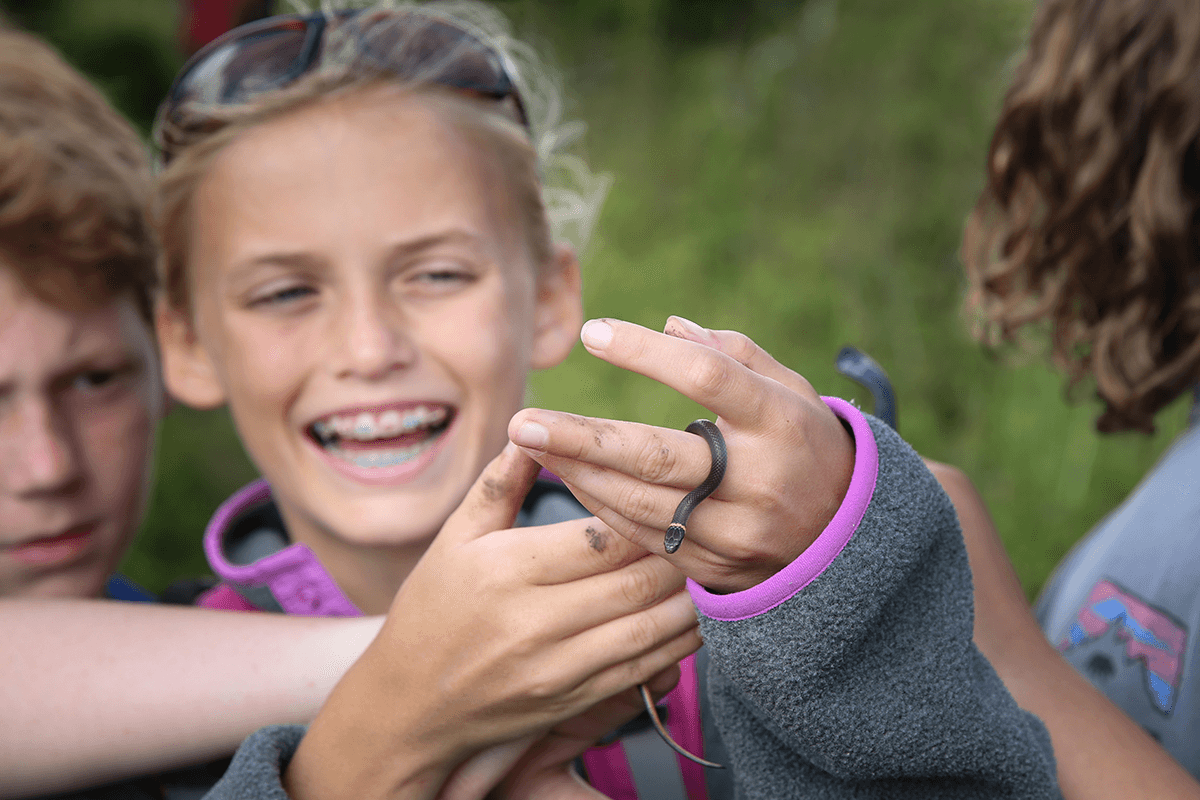 Mission
The Harris and Frances Block Foundation seeks equitable solutions to social and environmental problems, working with small and emerging organizations to improve our communities and impact the world.
Values
The Harris and Frances Block Foundation holds as values:
Community: Where change begins and grows to scale.
Justice:

 

Both social and environmental.
Equality:

 

Aspiring towards a society that honors the potential of all humans.
Access:

 

Equitable access to systems, resources, and opportunities.
Sustainability:

 

Both social and environmental.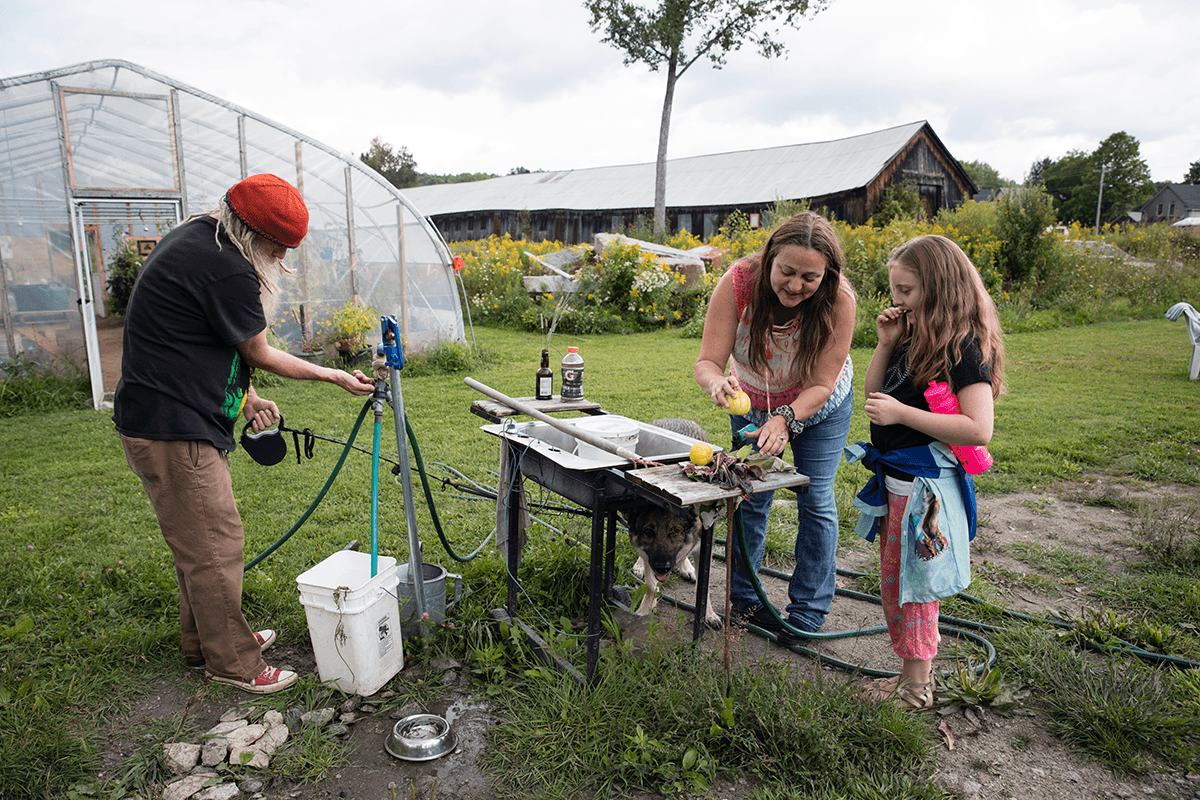 Vision
The Harris and Frances Block Foundation holds a vision for interconnected communities based in diversity, mutual respect, and sustainability.
What We Fund
The Block Foundation supports small grassroots not-for-profit organizations with grants that work to foster just and sustainable communities. We focus our grantmaking in the geographical locations of our Board of Trustees: Vermont, North Carolina, Virginia, and New York. Grants that fall within our Human Rights program area may be considered regardless of location, based on critical need. We make grants that are large and small, not exceeding $50,000.
What We Don't Fund
The Block Foundation does not fund:
Lobbying, or efforts to influence public elections
Land acquisition
Capital construction
Endowments
Deficit financing
Scholarships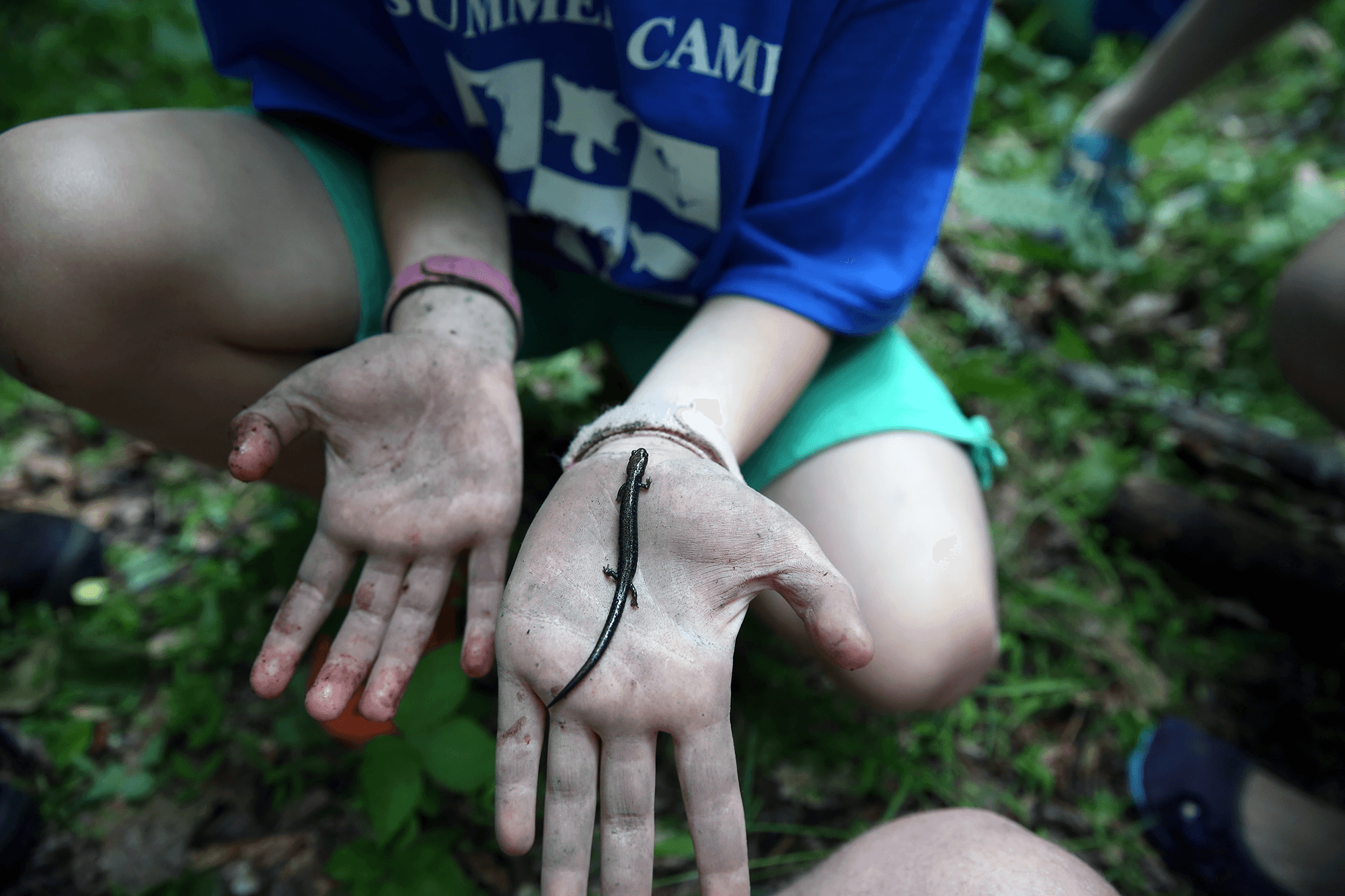 Apply For Funding
To apply for funding, create an account on our portal. We review letters of inquiry on a continual basis, projects that fit within the foundation's priority areas will be asked to prepare a full proposal for consideration by the foundation's Board of Trustees.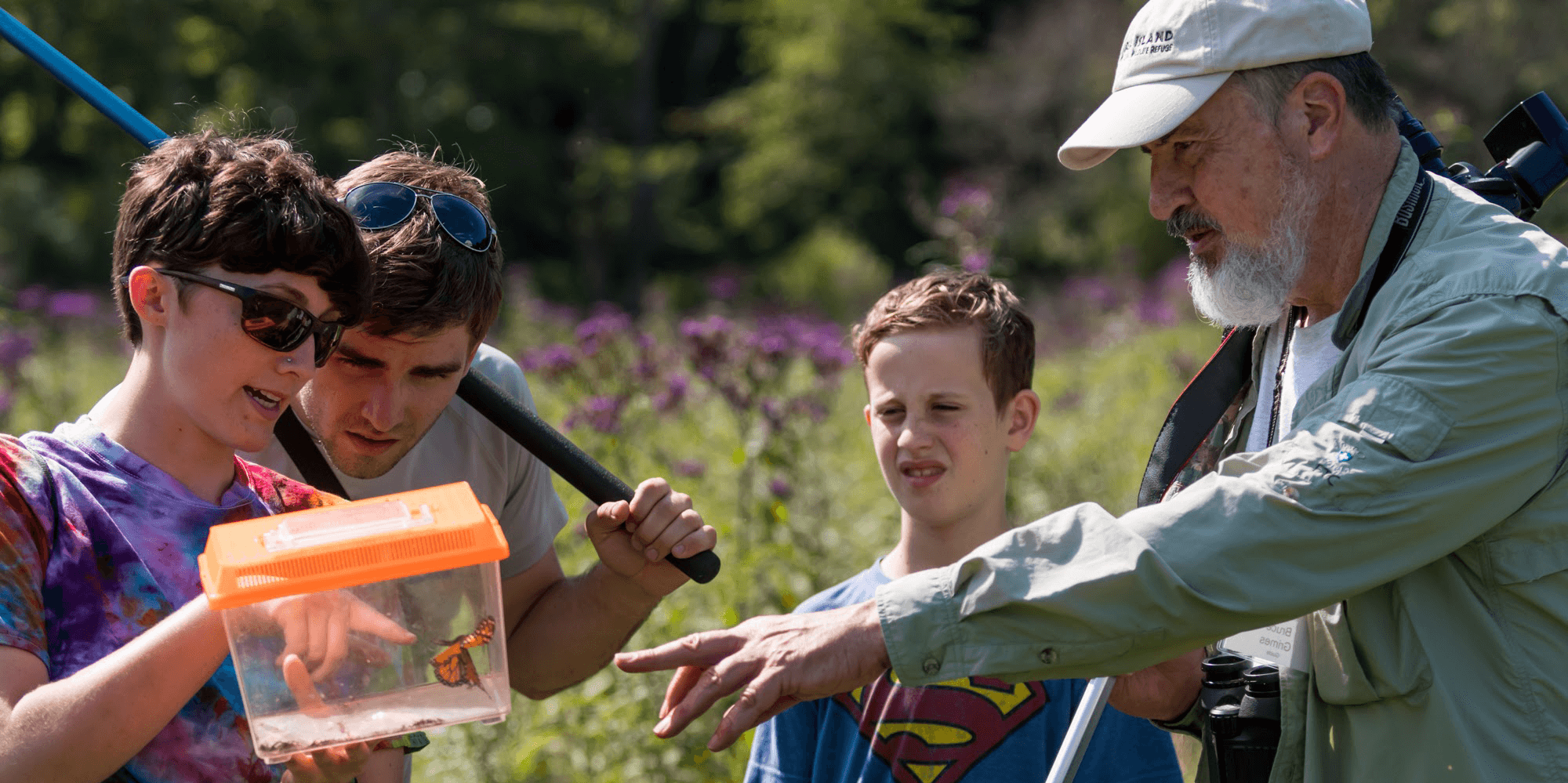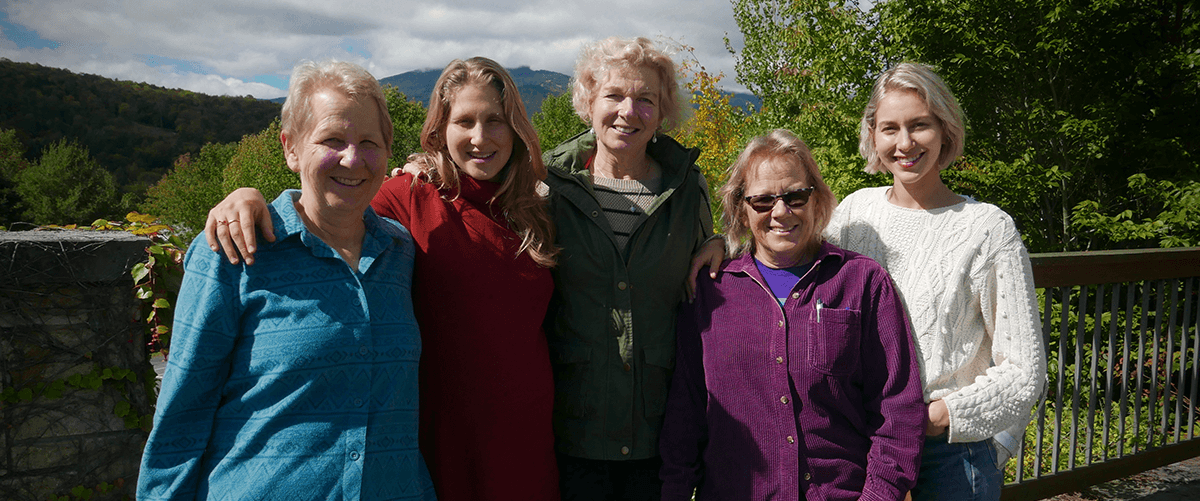 Is an invitation required to apply for a Block Foundation grant?
Yes. The first step in our grant process is to submit a Letter of Inquiry (LOI) through our portal. If your project aligns with our criteria, we will invite a full proposal.
Does Block require progress reports or project updates? When are reports due?
Yes: we require grantees to submit a single, final report; the requirements of which will be outlined in your award letter. Final Reports are due approximately nine months after the receipt of your check—a precise deadline, along with instructions for submission, will be emailed to you about one month prior to the due date.
My organization is located outside of the designated geographic area. Can we still apply for a grant?
Short answer, no. The Harris and Frances Block Foundation focuses grant-making in Vermont, North Carolina, Southwest Virginia, and New York City.
When will I hear whether my proposal was funded?
Typically, you will receive a decision on your proposal within six weeks of the submission deadline.